Cash in Transit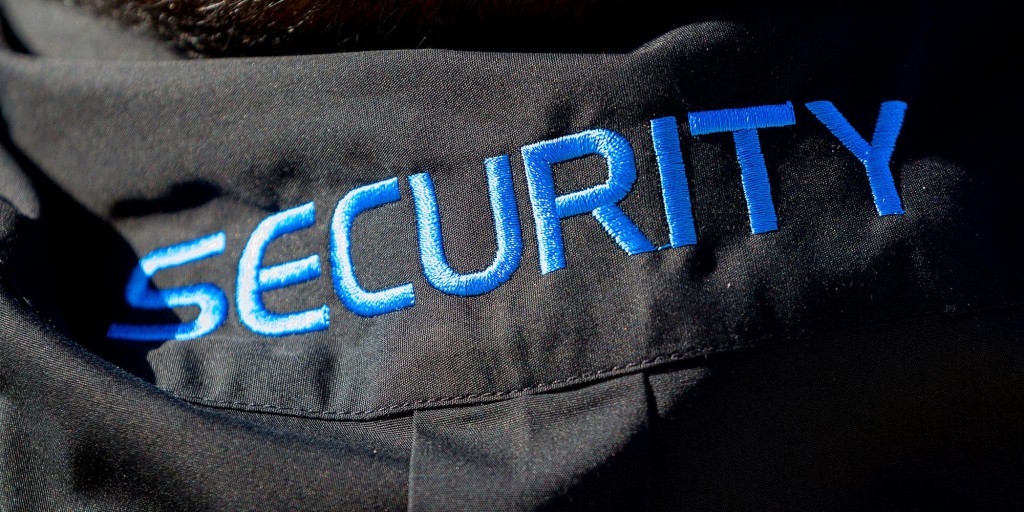 Cash in Transit
If your company needs money moved between locations, it's important to deploy the right people to do it. Mobile CCTV Solutions highly skilled guards will take the stress off your hands. We ensure the transportation of cash and valuable assets in our marked vehicles will be problem-free.
We can arrange collection of your cash and cheques to a schedule that suits you, ensuring that same-day delivery to the specified location is fast and efficient.
Having your own staff transport cash poses risk issues, so let us do it for you. What's valuable to you is even more valuable to us.
Mobile CCTV Solutions Blog