Major Infrastructure & Plant Security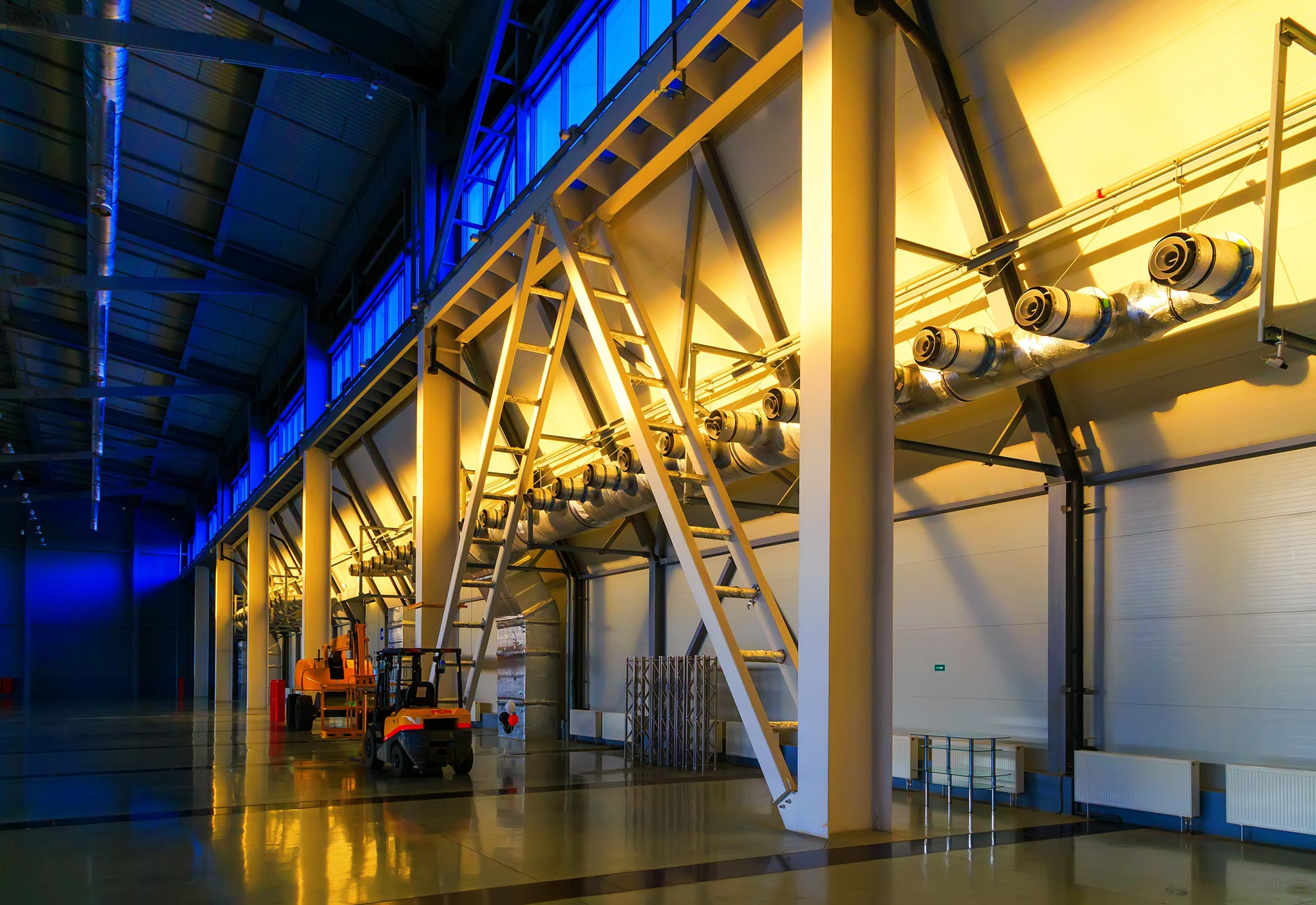 Major Infrastructure & Plant Security
Mobile CCTV Solutions supplies security services for major infrastructure and plants.
We have an established record in delivering exemplary security solutions for our clients, including site guarding, patrolling and first response vehicles.
We have provided these services for major government-owned corporations spanning several multiple sites. We also provide these services for a global logistical service that operates in over 1300 countries worldwide.
Please contact us to enquire about providing major infrastructure and plant security.
Mobile CCTV Solutions Blog