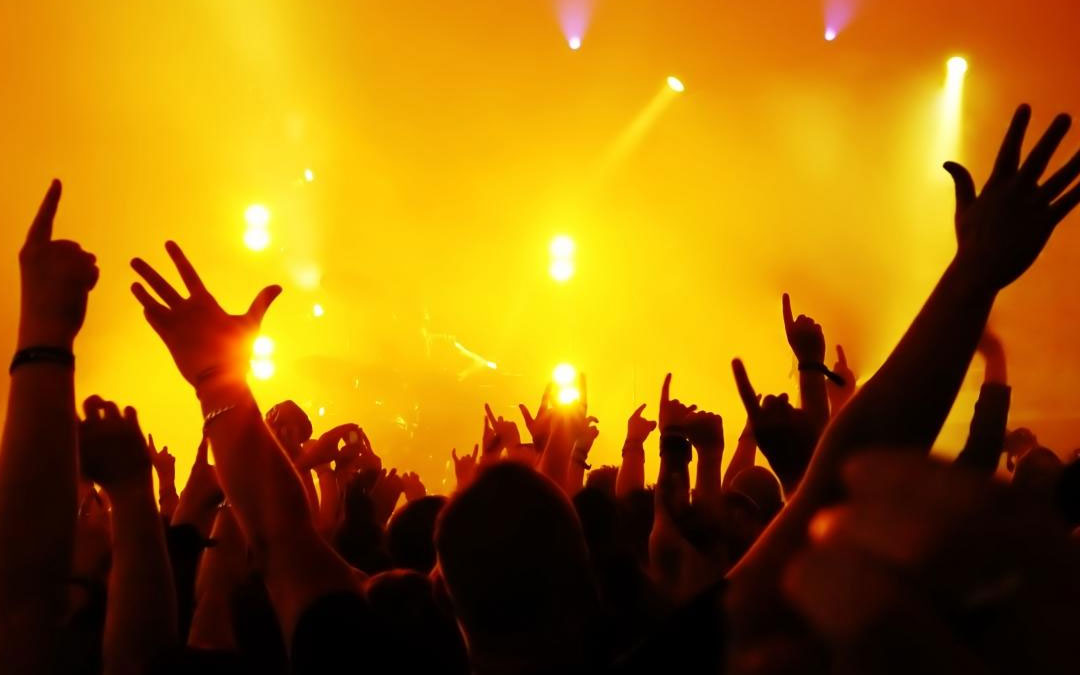 24 May

Three tips for managing a safe event

Mobile CCTV Solutions have developed and implemented the planning and management of numerous major events, some with as many as tens of thousands of attendees.

Over that time we've learned a lot about the best ways to work with stakeholders to ensure these events are safe and successful. We thought we'd share with you three tips for how to ensure your event is safe.
1. Bring security experts on board early in the process
Organisations sometimes make the mistake of enlisting the services of security experts shortly before the date of their event. It is much more beneficial to invite them to participate earlier in the process.
Good event planning and management involves thorough organisation, passion, teamwork and the ability to address potential problems before they arise. The more time there is to make informed and well thought out decisions, the better.
2. Carry out a risk assessment
Risk assessments are hugely important to identify potential hazards and develop contingency plans, should they occur. Understanding the scope of potential risks also helps businesses develop cost-effective strategies for how to deal with them.
When carrying out a risk assessment for an upcoming event, important considerations include the layout of the venue, the number of guests expected and the evacuation process in case of emergencies.
3. Ensure all staff are well trained and know what they're doing
For events to go smoothly, it is hugely important for staff and security to work together. It is also important for each staff member to have an excellent understanding not just of their own roles and responsibilities, but that of their colleagues too.
If you are planning an event, we can provide a free consultation for you with a member of our management team who will offer feedback and expertise. Call us on 1300 996 910 or contact us online.