31 May

End of Financial Year – Instant Tax Write Off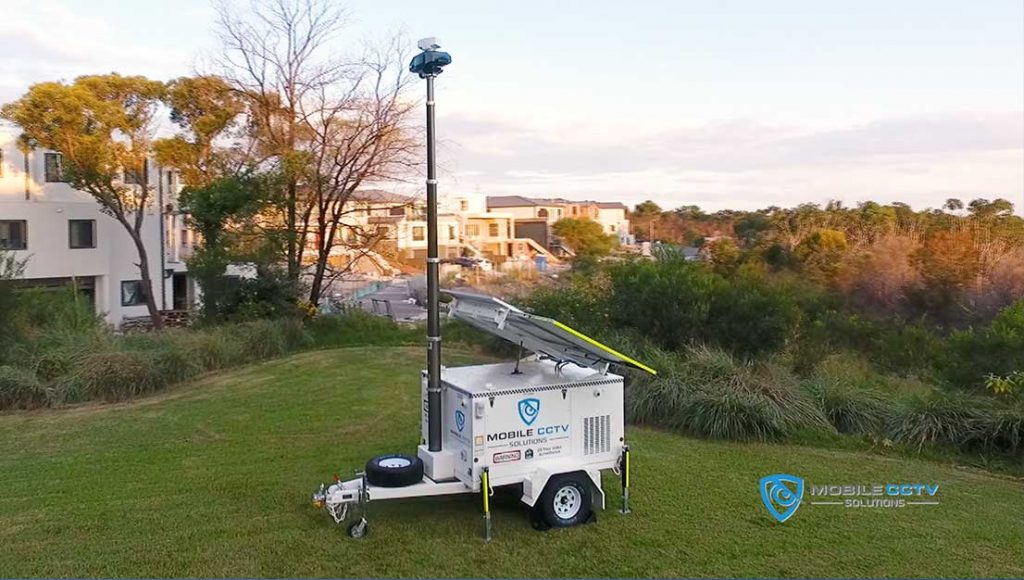 For customers wanting unparalleled security coverage where there is not permanent security protection in place, there is no better time to order your mobile security trailer.  Manly of ours customers and now choosing to take advantage of the Government's "Instant Tax Write-Off" allowing businesses to write off the cost of  machines and equipment up to $150,000.
With the end of Financial Year fast approaching, book an online demo by zoom and talk to us today about how our mobile security trailer can help your organisation.=
Build times are subject to schedule and currently estimated at 12 weeks.  Book your spot in our queue now.