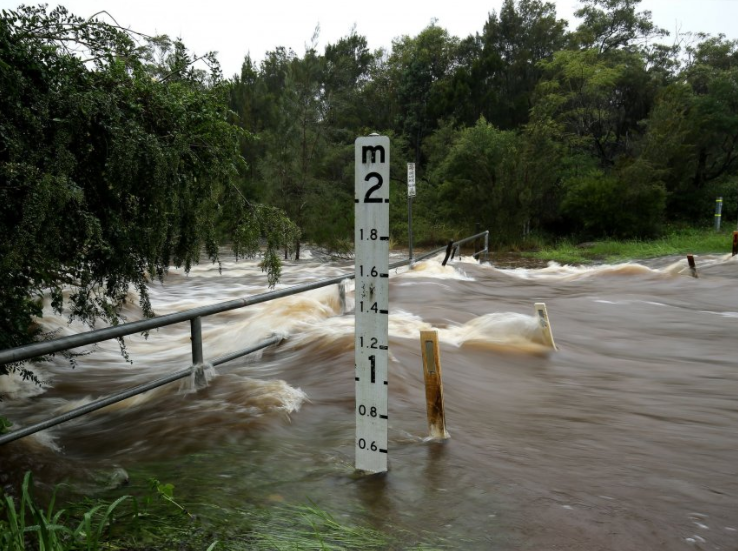 06 Apr

Local councils in flood affected areas receive immediate security and live monitoring

Immediate Support for Local Councils

With rising flood waters and copious amounts of damage, Local Councils are using our Mobile CCTV trailers to aid their disaster recovery.

 Mobile CCTV Trailers are providing immediate security and live monitoring of flood affected areas.

Our mobile CCTV units are easily deployed by one person and robust to travel along flood affected roads.  Our trailers can be operational within just minutes.

The CCTV cameras can be controlled and live viewed remotely via any internet connection.

Contact us today to hire a unit for immediate deployment for your local council.