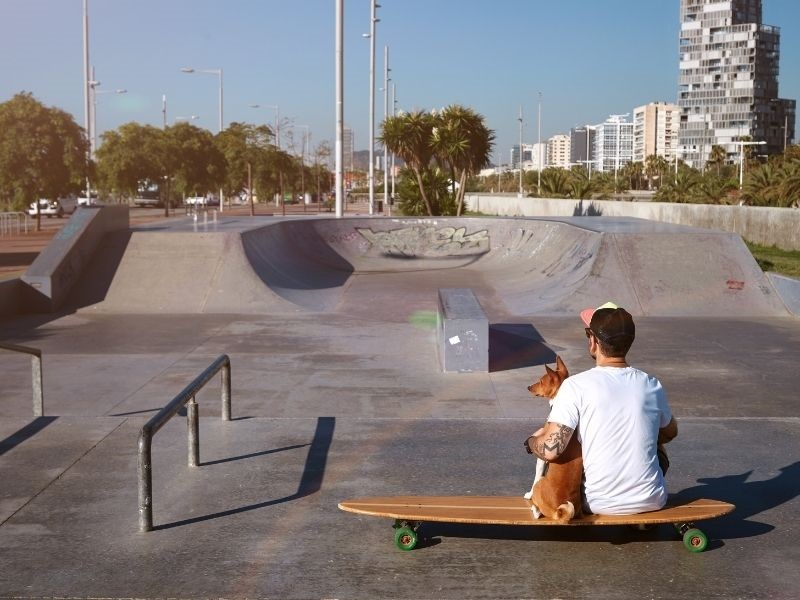 26 Oct

Mobile CCTV Solutions working with Local Councils for Safer Communities

Australia wide, local Councils have secured funding to work towards providing safer communities for their members.

Mobile CCTV Solutions are partnering with councils to supply mobile security trailers and cameras and the uptake has been well received.

Under the funding Parkes Shire Council has recently purchased a Mobile CCTV Solutions Trailer that is deployed at any event and areas of concern to join forces in the final phase of upgrades to the Parkes CBD.

The trailer we designed for Parkes has four cameras providing 360 degree vision around the trailer, and three PTZ (Pan, Tilt, Zoom) cameras on a mast to provide coverage to areas up to 450 metres away.  

"The new system will act as a deterrent for crime and anti social behaviour, assist police monitor and reduce these crimes, mitigate the threat posed by hostile vehicles and improve the perception of safety in the community" Parkes Shire Mayor Ken Keith OAM said.

The Safer Communities fund works collaboratively to develop and implement a range of preventative and responsive actions focused on the following five key target areas: • Crime prevention • Graffiti management • Litter management • Alcohol and drug management • Road/vehicle safety and we can tailor a solution to combat each of these initiatives.


Contact us now for a complimentary Covid Safe Trial to see how we can help your Council provide safer communities.