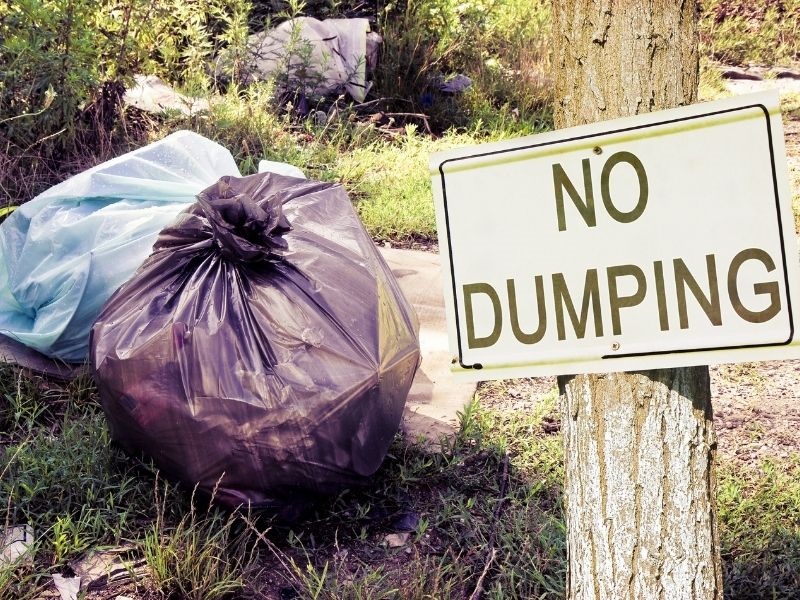 26 Oct

Mobile CCTV Solutions working with local Councils to reduce illegal dumping.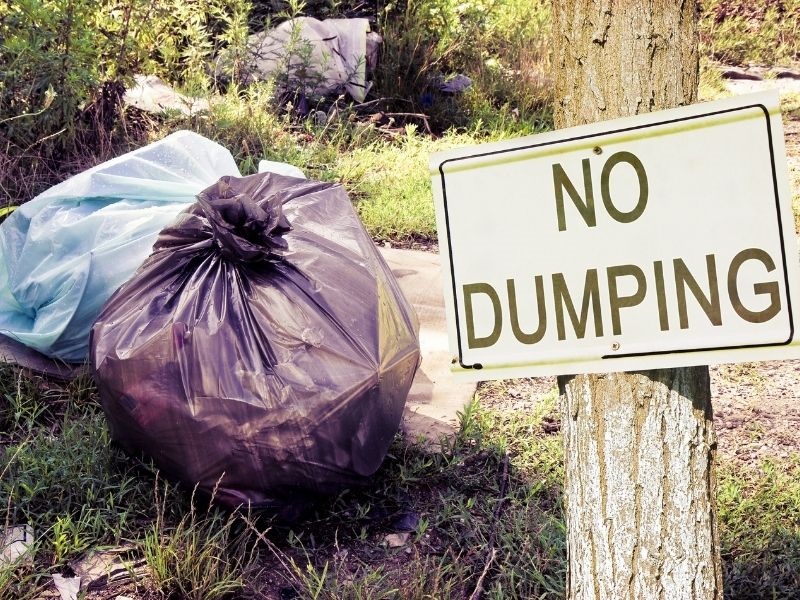 Local Councils across Australia face the same costly problem – illegal dumping.  
For the past two years, we have been partnering with metro and regional councils nationwide to provide solutions that are eradicating illegal dumping in their jurisdictions and the results speak for themselves.
Local Councils report savings of up to $600k per year in reduced clean up costs using our mobile CCTV solutions and up to $100k in prosecutions against these illegal dumpers.
While signs are seldom deterrents, Councils know they need proof to prosecute.  Willoughby Council who report a decline in incidents using our trailer said "Most of the illegal dumping is reported to us by members of the community but it is difficult to issue infringements if there are no witnesses.  We use the surveillance trailer which is deployed in our hotspot dumping areas"