31 May

Security protection for over 1 million people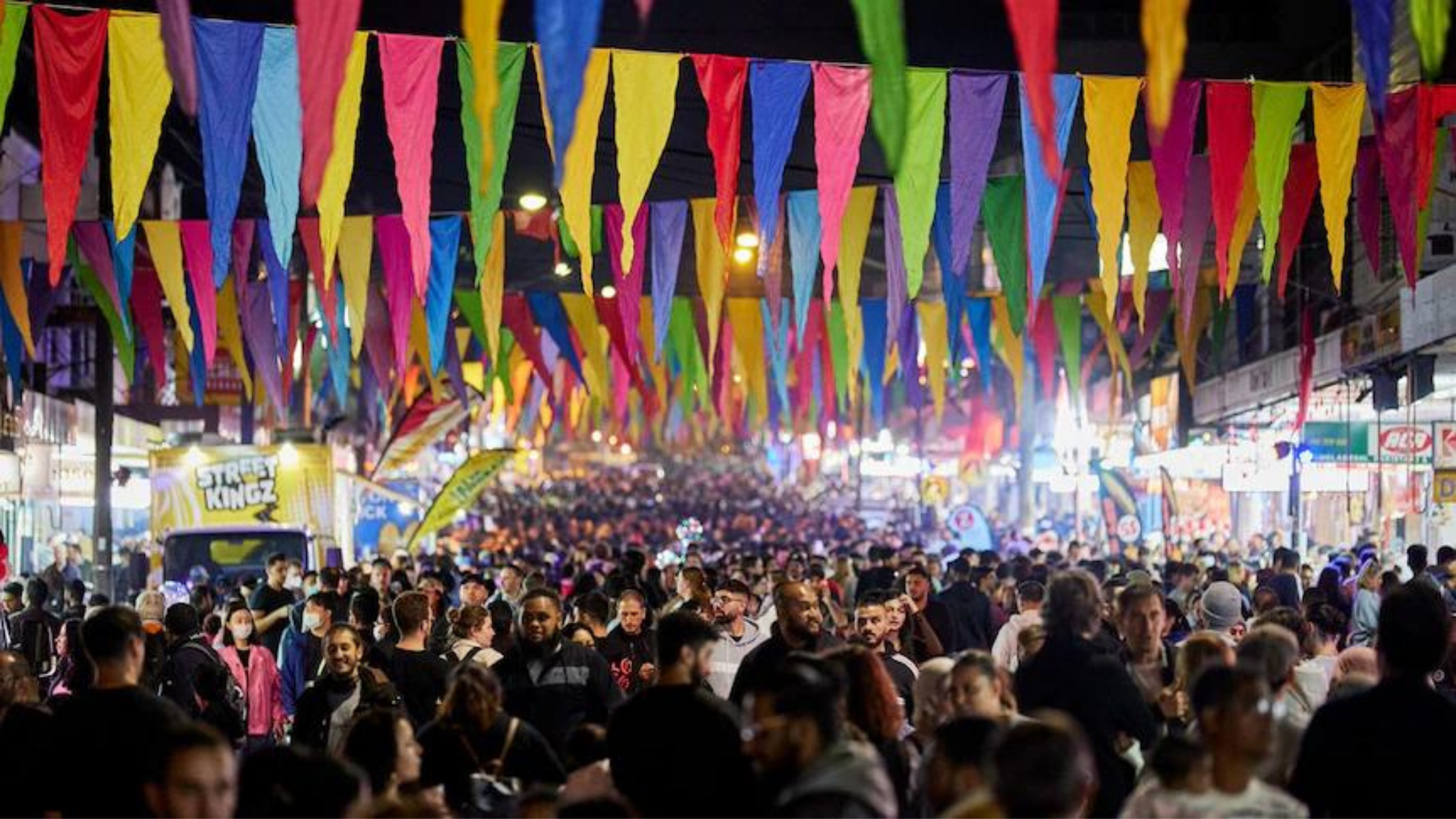 Over a million people turned out to one of Sydney's biggest cultural celebrations – Ramadan Nights Lakemba.  During April and May from dusk until late in the evening, masses of participants flocked to Haldon Street for a global bazaar.
We worked with Canterbury Bankstown Council to design and install an intricate security solution to cater for protection of visitors for the month long celebration.  Security coverage included a series of pole cameras and security trailers that could be easily repositioned into hot spots. 
The dusk until dawn celebration draws people from a wide variety of backgrounds who celebrate more than just food.  They came from all around Sydney, Wollongong, Northern Beaches, Dubbo and Wagga.
The event which began with a single bbq has now grown into Council's largest drawcard.  With over 1 million people attending over a 30 day period, there were 4 times more attendees that in 2019.  
Planning a large scale event?  Speak to Mobile CCTV Solutions for the best security protection and coverage.